neavesco /
Blog
/ 0 comment
Making The Most of Airport Coach Travel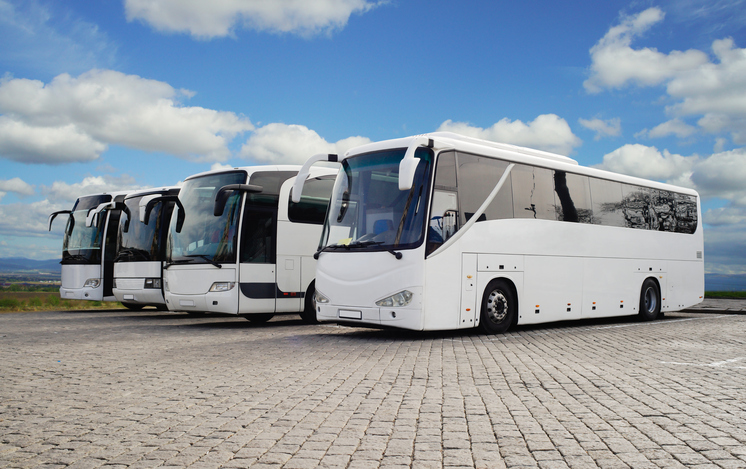 According to the latest figures published by airport company BAA, Heathrow handled a total of six million passengers in June 2007, making a total of 70 million for the year from July 2006. That equates to on average approximately 200,000 flyers leaving and arriving each day throughout the month. Getting that many people in and out of the airport each day is quite a logistical exercise but, apart from rare and unexpected incidents such as bomb scares, it all operates with clinical efficiency.
Many of the passengers departing from Heathrow will be dropped off or picked up by friends and relatives, or use public transport from London. Those coming from farther afield by car can choose from 3,725 short stay car parking spaces spread throughout the four terminals, 7,913 business parking spaces just off terminal, and 5,918 long stay spaces nearer the airport perimeters. But staying in an airport for a two-week holiday can be quite expensive, amounting to a staggering £623 if you stay in short-stay car parks at drive-up rates and £200 for long-term parking.
With many flights to the USA costing less than short stay parking for a week, there are – thankfully – cheaper alternatives. Valet-parking involves driving to the terminal, handing car keys to a representative from the valet company who then drives the car away and parks it off-airport, often at a significant saving on the on-airport parking prices. However, some of these companies have featured in a recent investigative BBC TV programme, in which allegations involving misuse of customer's cars were highlighted. So make sure that if you choose this option you check the credentials of the company before booking!
Another cheaper alternative is to get to the airport by airport coach travel. Many UK airports, including Heathrow, are served by direct coach travel routes, which offer not only the convenience of pick-up at your local bus station but also drop-off at your required terminal. And with fares between major cities and national airports costing from as little as £26 return, even a family of four can make great savings on driving to, and parking at, the airport. An added benefit of this option is that after a long, tiring flight you can relax and won't have to worry about driving home – meaning that you can be free to enjoy your return flight safe in the knowledge that you won't have to worry about traffic jams or falling asleep at the wheel.